Storage Services to Suit Everyone
Personal Storage
Self storage for your furniture, household goods, cars, tools, you name it. From large sheds to locker-sized units, you choose how much or little space you'd like and only pay for what you need. Access is convenient and easy with no appointment necessary because you're in charge of the keys. Our units are:
Flood-proof and pest-free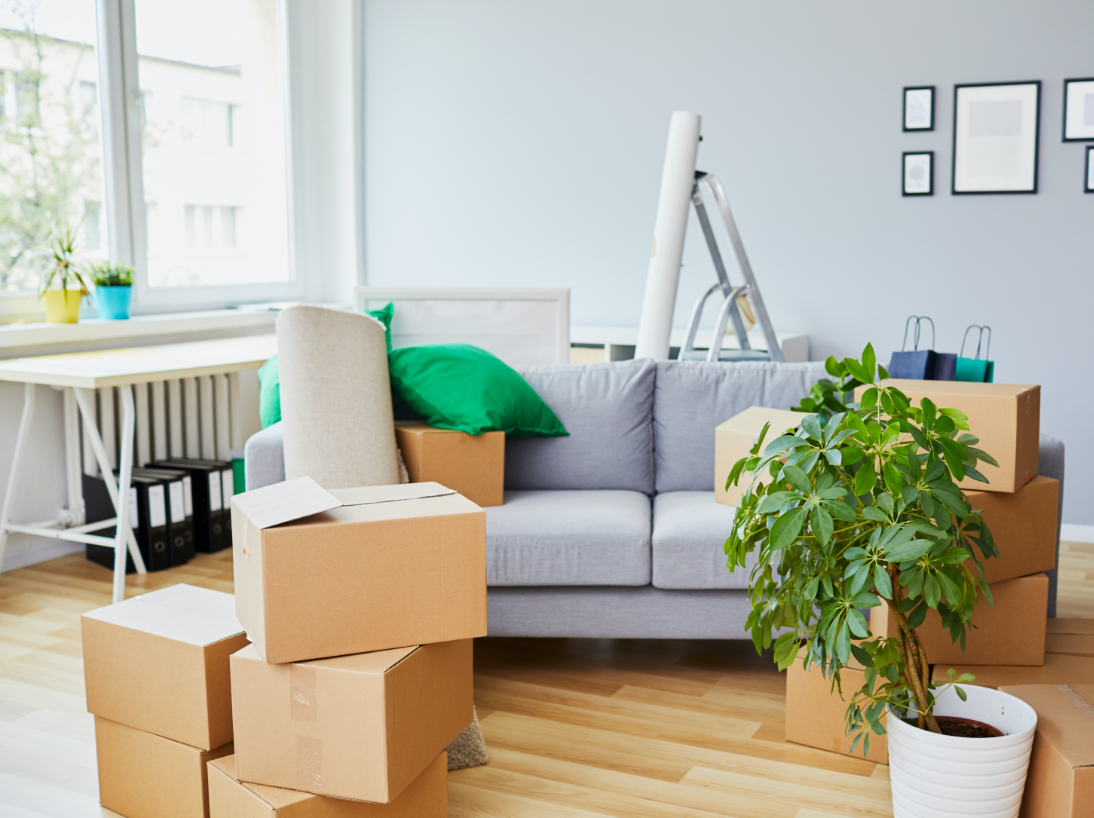 Business Storage
Need more space at the office? Securely store your documents, business files, client archives, spare office furniture, and equipment in our secure business storage facilities. From small safe spaces to store files to large units, we have a space to suit your needs. Talk to us about storage space that is:
Flood-proof and pest-free
Moving House
When you're between homes and need a place to store furniture and boxes, we can help out with flexible rental terms on a variety of storage spaces. Store any amount of contents, from one-bedroom apartments to 5–6 bedroom households, and only pay for the space you need. Our units are:
Flood-proof and pest-free
Caravan storage with Locktite
Whether you want to store your caravan for one month or a year, our open-air Caravan Storage is affordable and easily accessible with 24/7 gated and security monitored access.
Why Choose Us for Your Grafton Storage Needs
Easily Accessible
With 5 m internal clearance and 4.5m roller doors, our industrial sheds offer easy access for large vehicles so you'll have no problems loading and unloading even the bulkiest equipment.

Ample Usable Space
Whether you're after more space to operate your vehicle maintenance business or in need of somewhere to assemble products prior to dispatch, our Storage Sheds have ample concrete floor space to suit a wide range of requirements.

24/7 Security
We take security very seriously, that's why our Grafton storage sheds have secure roller doors and are monitored by the latest video surveillance systems so you can focus on doing a great job.
Modern Facilities
These brand new Grafton storage sheds offer the perfect location to carry out light industrial work or vehicle maintenance in a great location. What's more, each Grafton Storage shed offers convenient modern bathroom facilities—great for staff and customers.
See What Our Clients Say About Us
Great facilities at reasonable prices—made our move so much easier!
When our lease ran out before our new home was ready, we needed somewhere safe and secure to store our furniture and moving boxes. We were impressed by neat and tidy facilities and advanced security systems at Locktite. Their prices were very reasonable and we could access anything we needed 24/7.
Excellent customer service! We love our new workspace.
Our vehicle repair business really took off and we needed more space to do our work. Locktite took the time to understand our business and find out exactly what we needed from a workspace. We now have the ideal industrial shed, in a great location and at an affordable rate where we can provide our customers with the quality service they deserve.
We got the secure business storage solution we needed at the best price
As tax accountants, we needed space to store our records and office furniture that we only use at tax time. Our Locktite unit suits us perfectly and the state-of-the-art security system, means our items are safe and sound. Now our office is clutter-free, attractive to clients and a pleasure to work in.